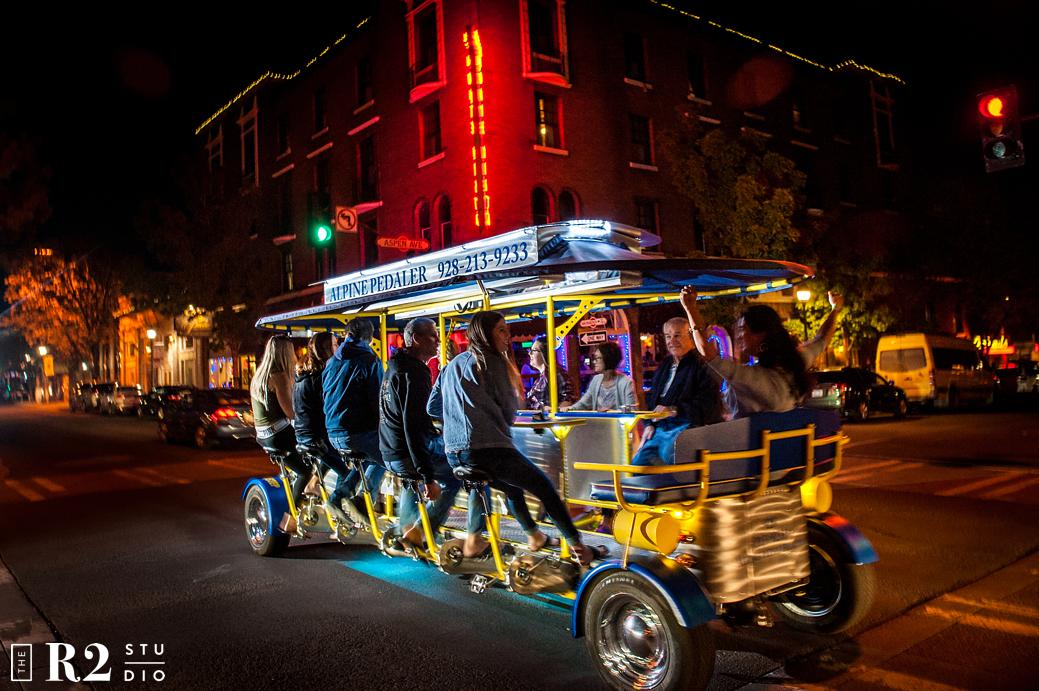 Trolley - Private Party Rentals
Get exclusive! Reserve a bike just for your group. Canned beer and wine permitted as long as all riders are over the age of 21 with proof of ID. Seats 7-14 people. $200 Deposit Required.
Friday & Saturday: $345
Sun-Thurs: (5% off) $325
Locals Wednesdays: (40% off) $225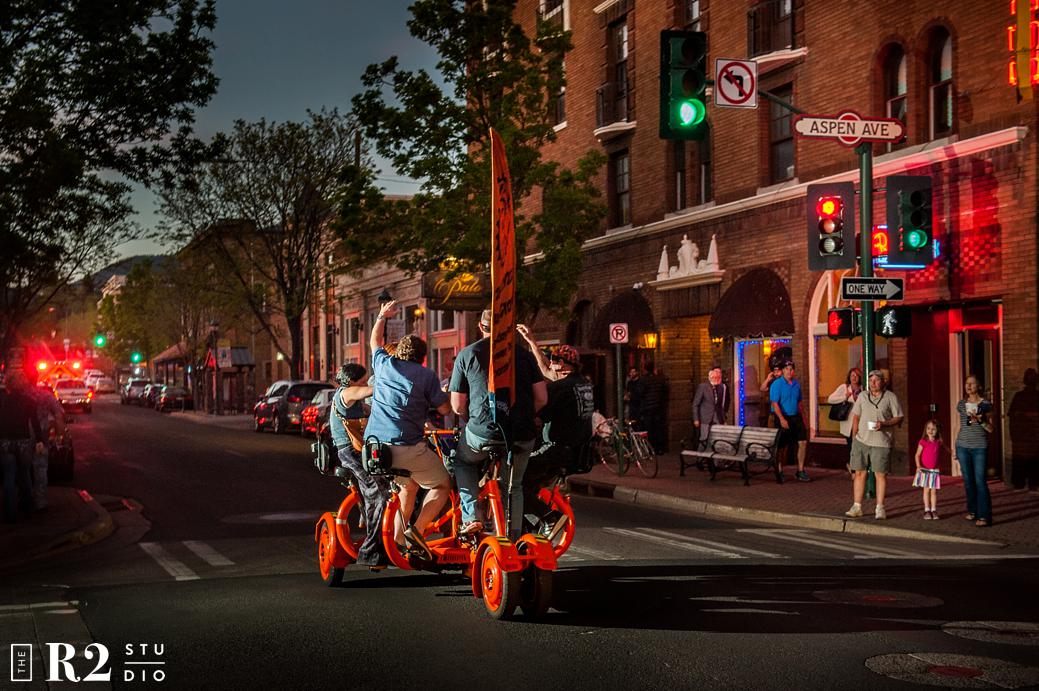 Crab Bike - Private Party Rentals
Have a smaller group? The Crab Bike is just for you! Seats 4-6 people. *Please note that alcohol is not permitted on the Crab due to state law. But with all the fun you will have on board you won't even know the difference!
Regular Pice: $160
Locals Wednesday's: (40% off) $100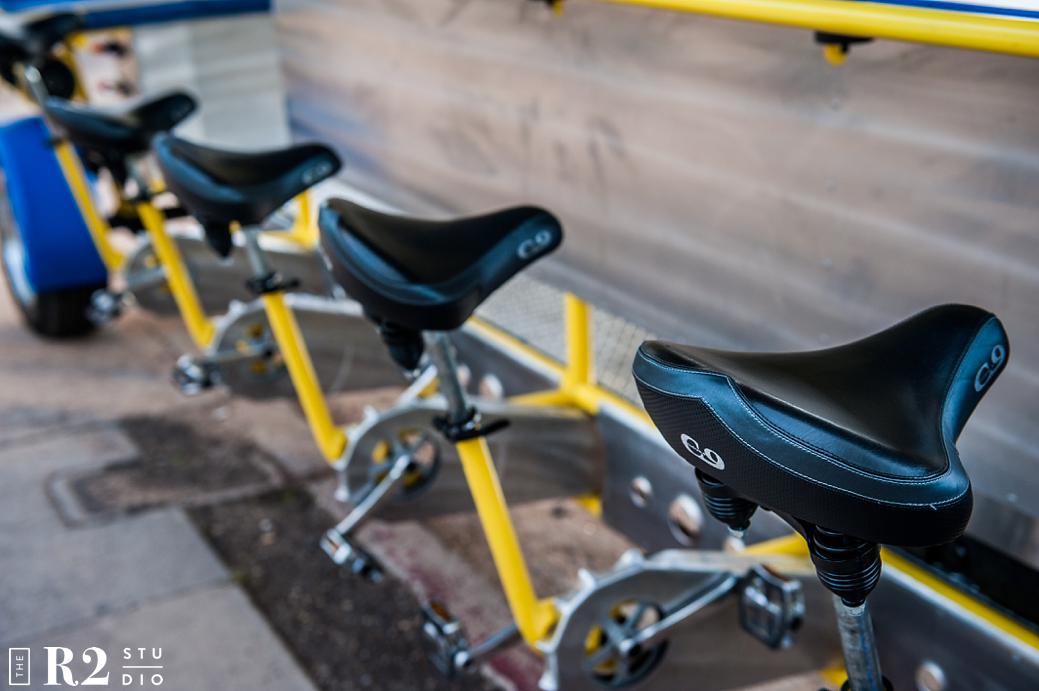 Want to hop on or maybe have a date night or small group outing? This tour is open to the public for booking. *Limited dates/times available. Reservations are not confirmed until minimum number of 7 riders has been met. You must be 21years old to ride with proof of ID.
Price: $32/seat
Please contact us to set up custom tours including family tours, teen tours, progressive dinners, multiple bookings, private event rentals, etc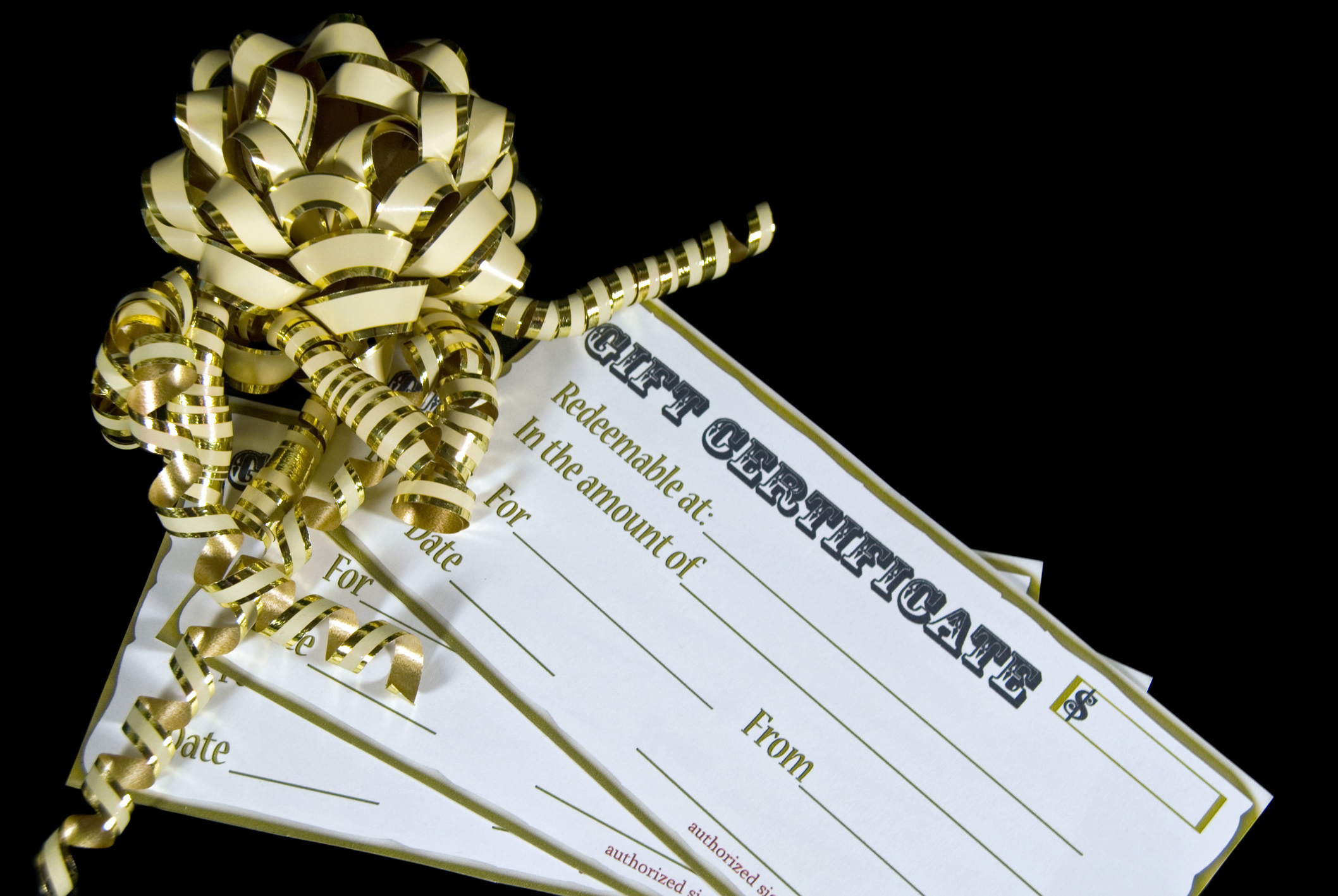 Want to gift a tour to someone for their birthday, graduation or wedding? Purchase a gift voucher here let them choose their dates!